Choose Your Own Retirement Adventure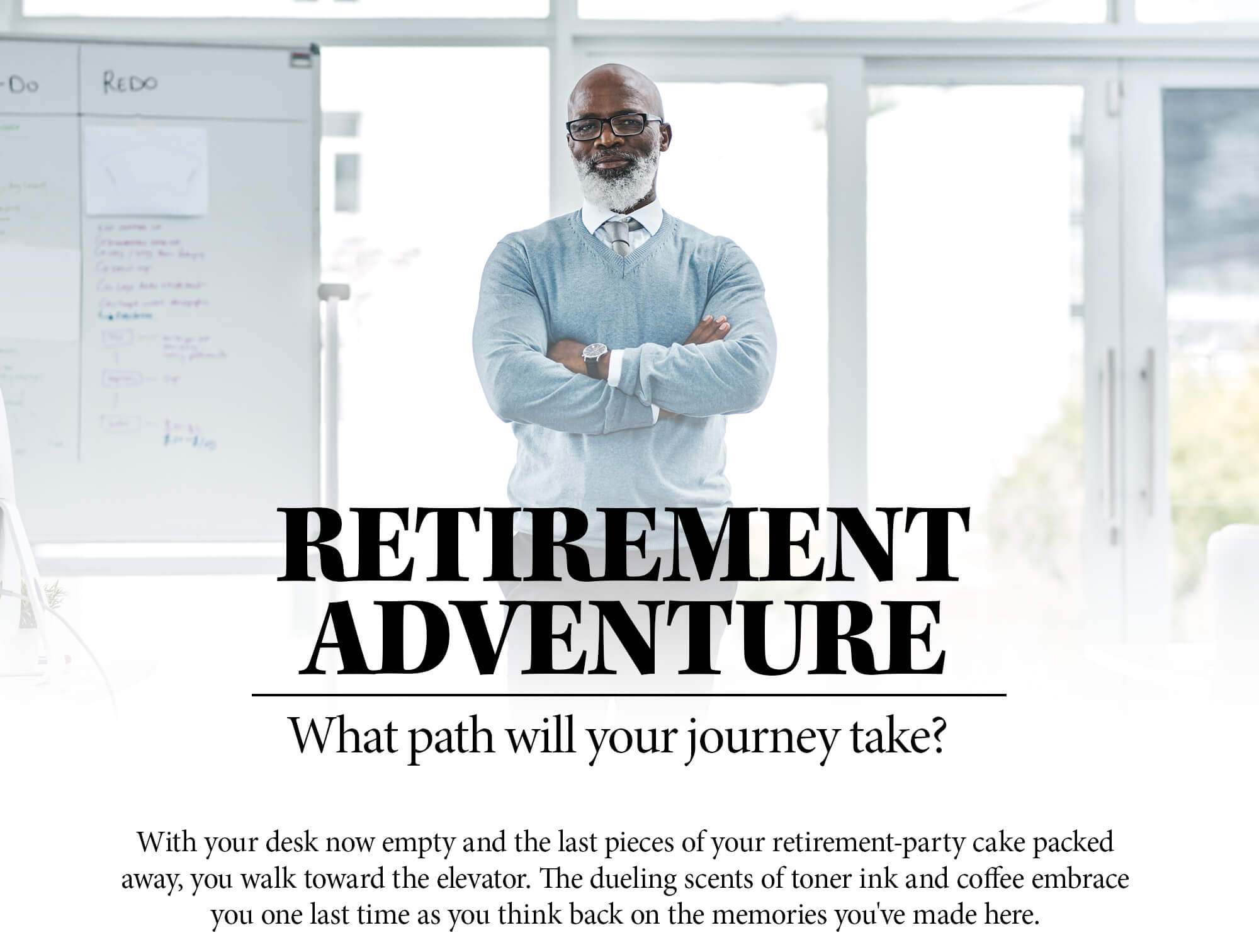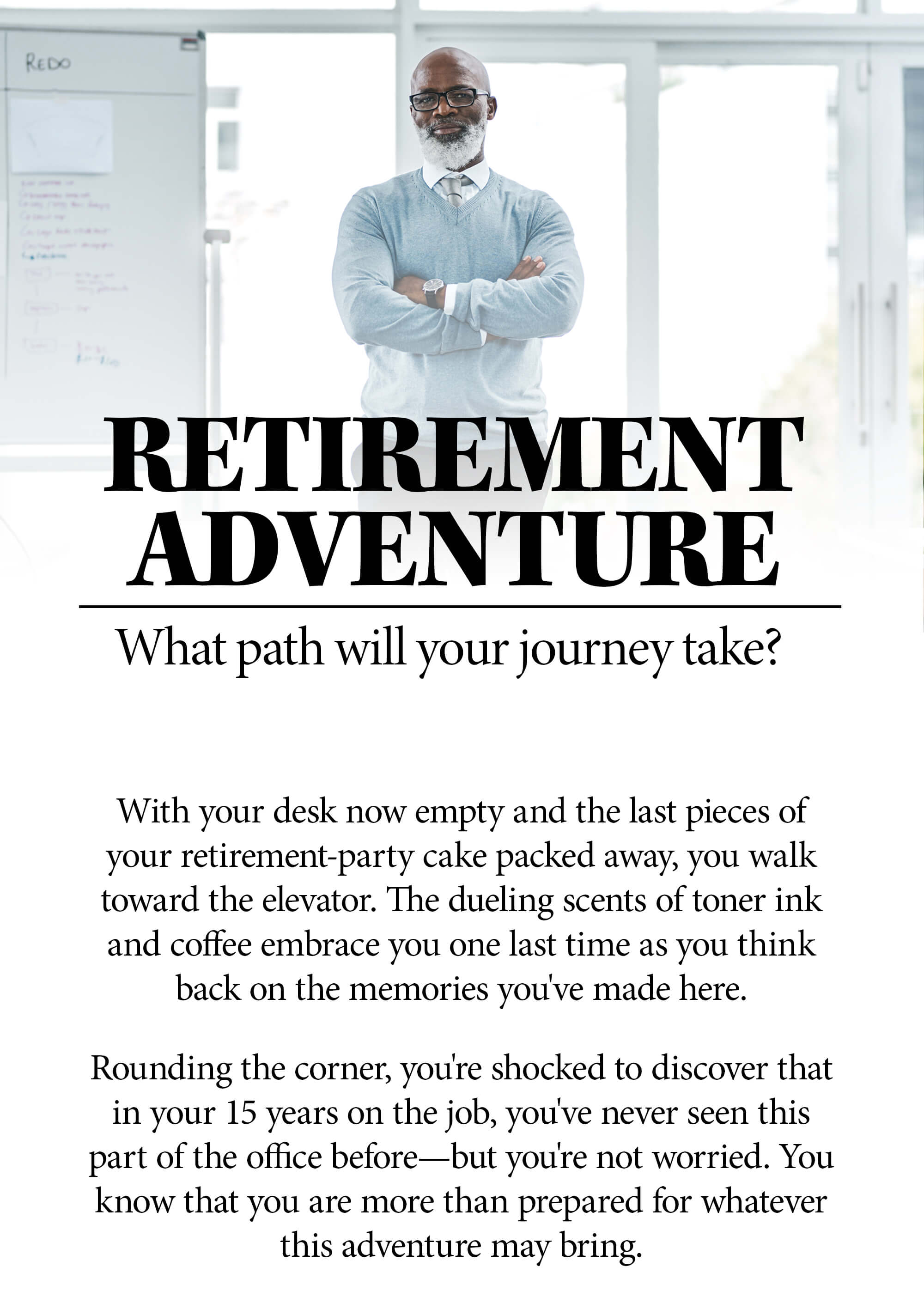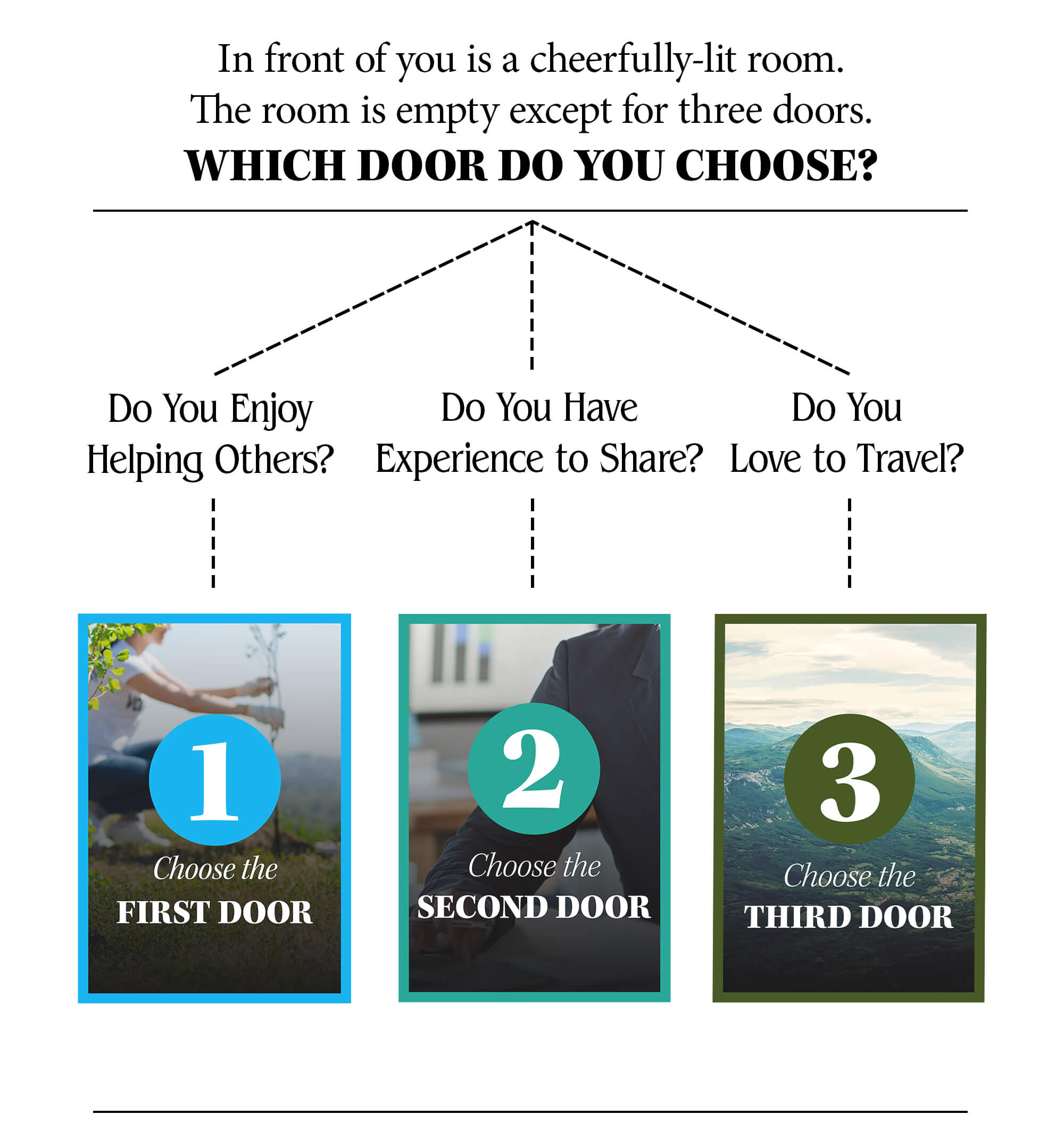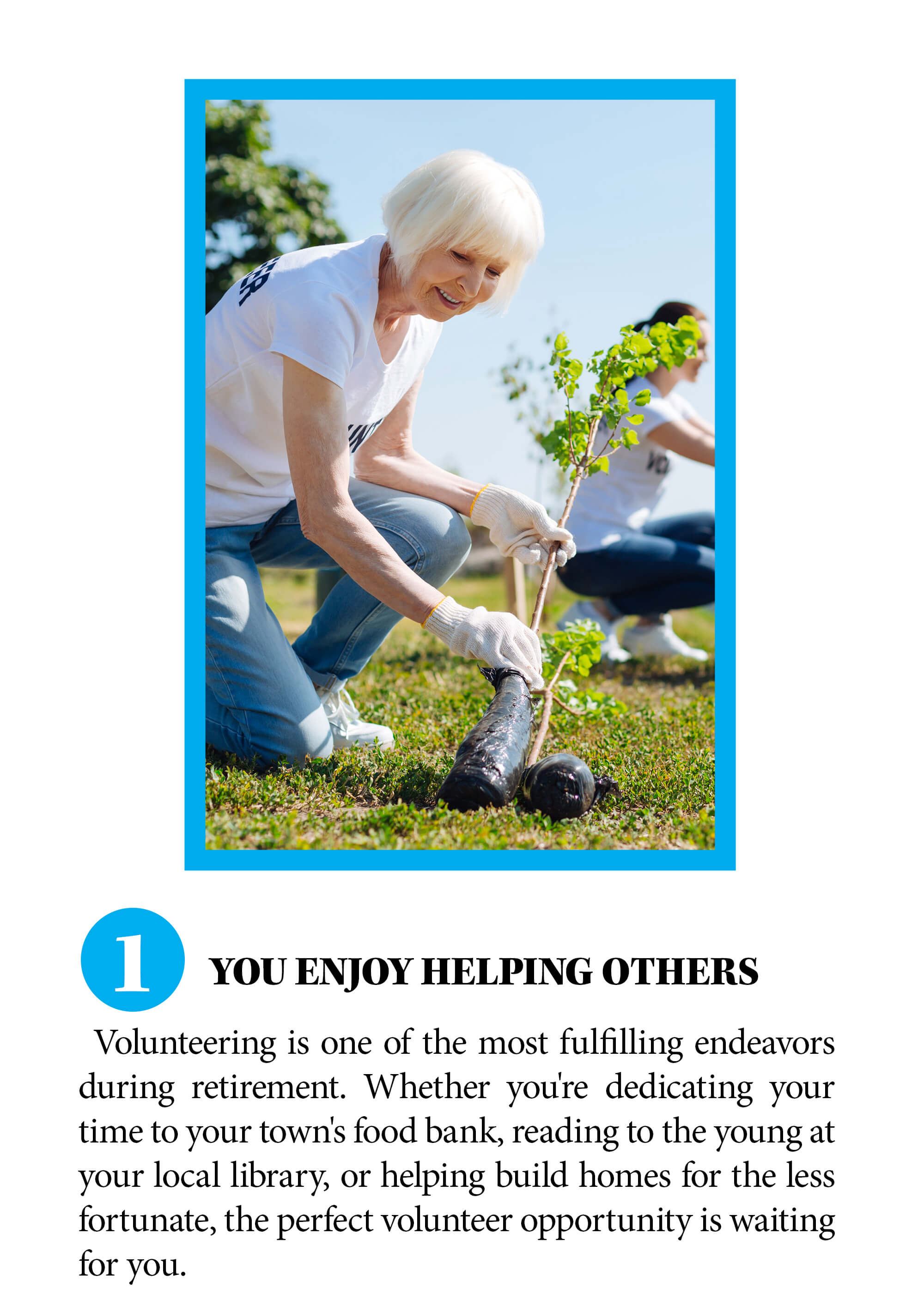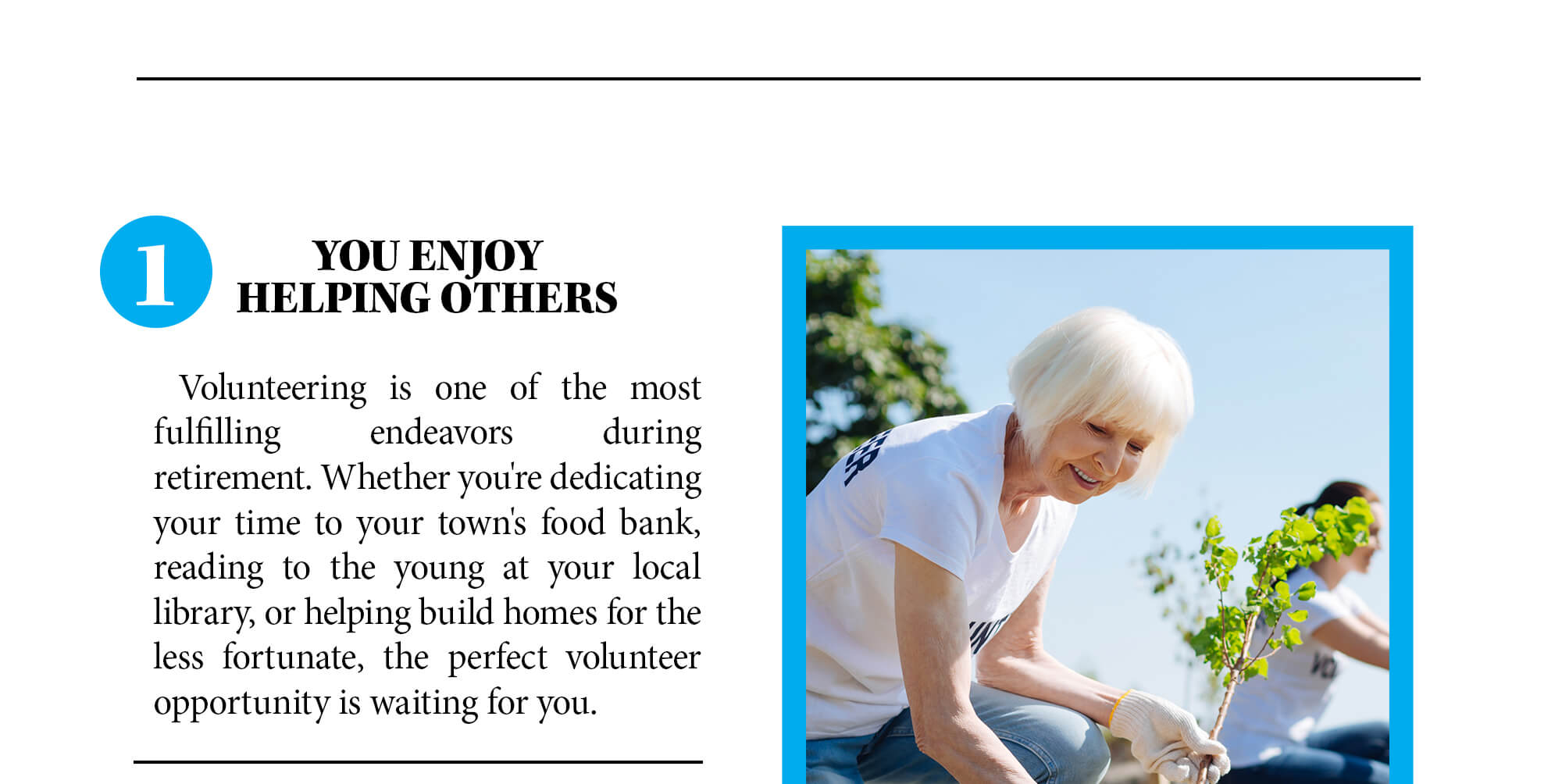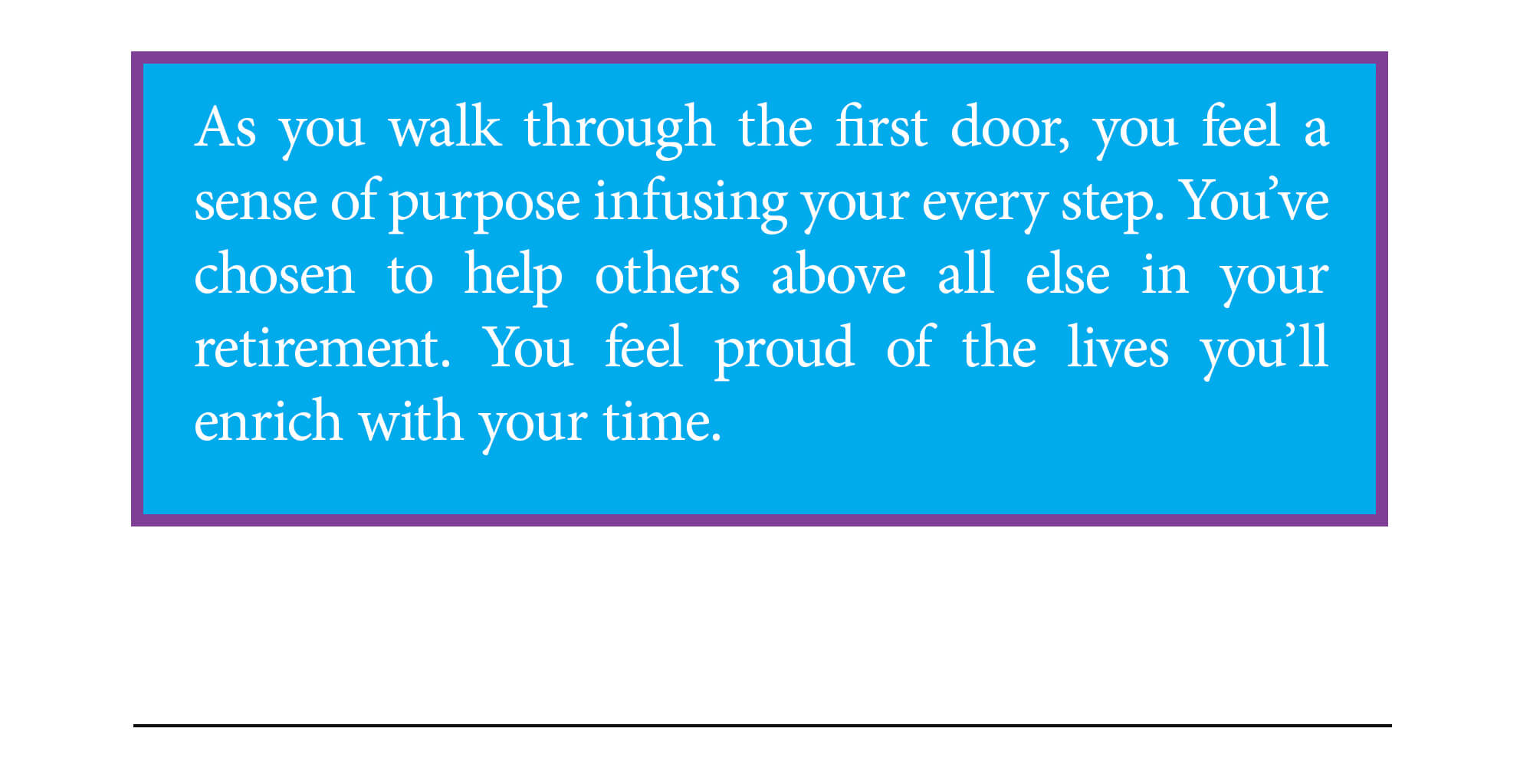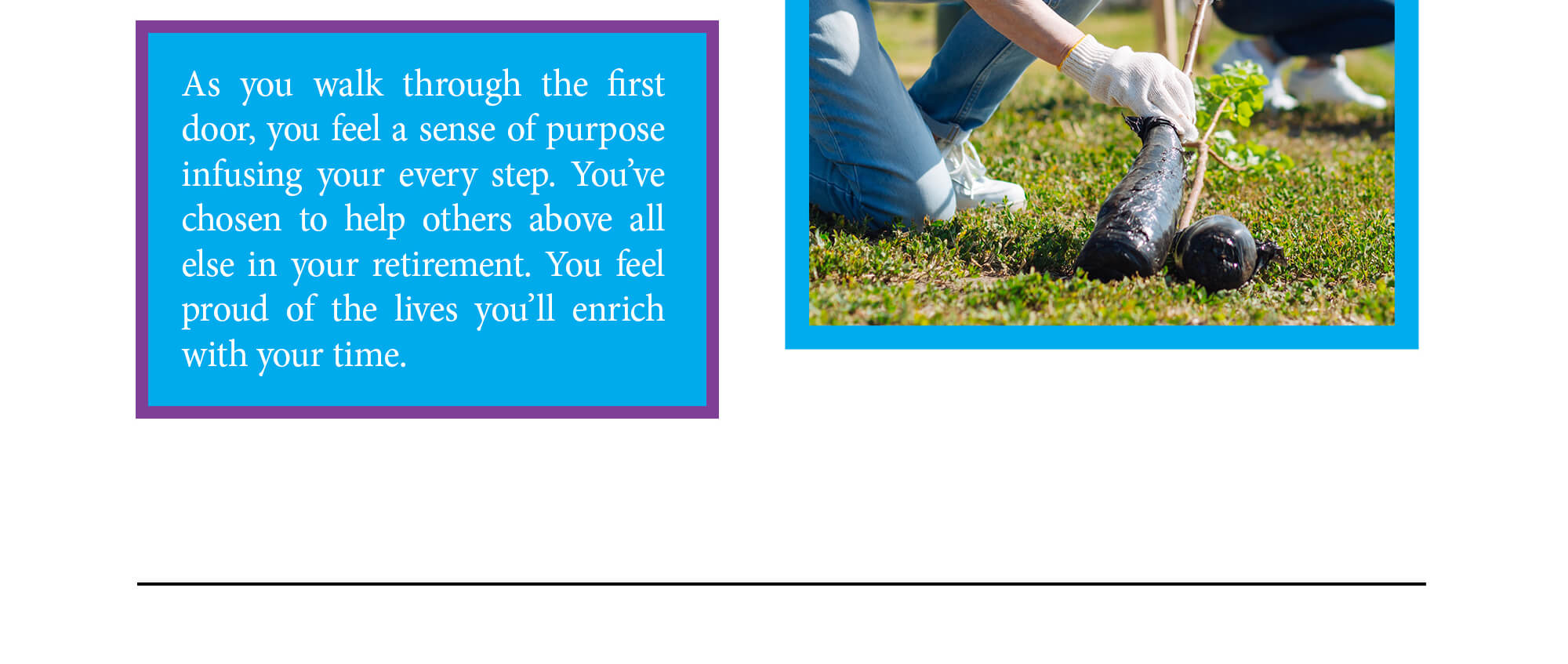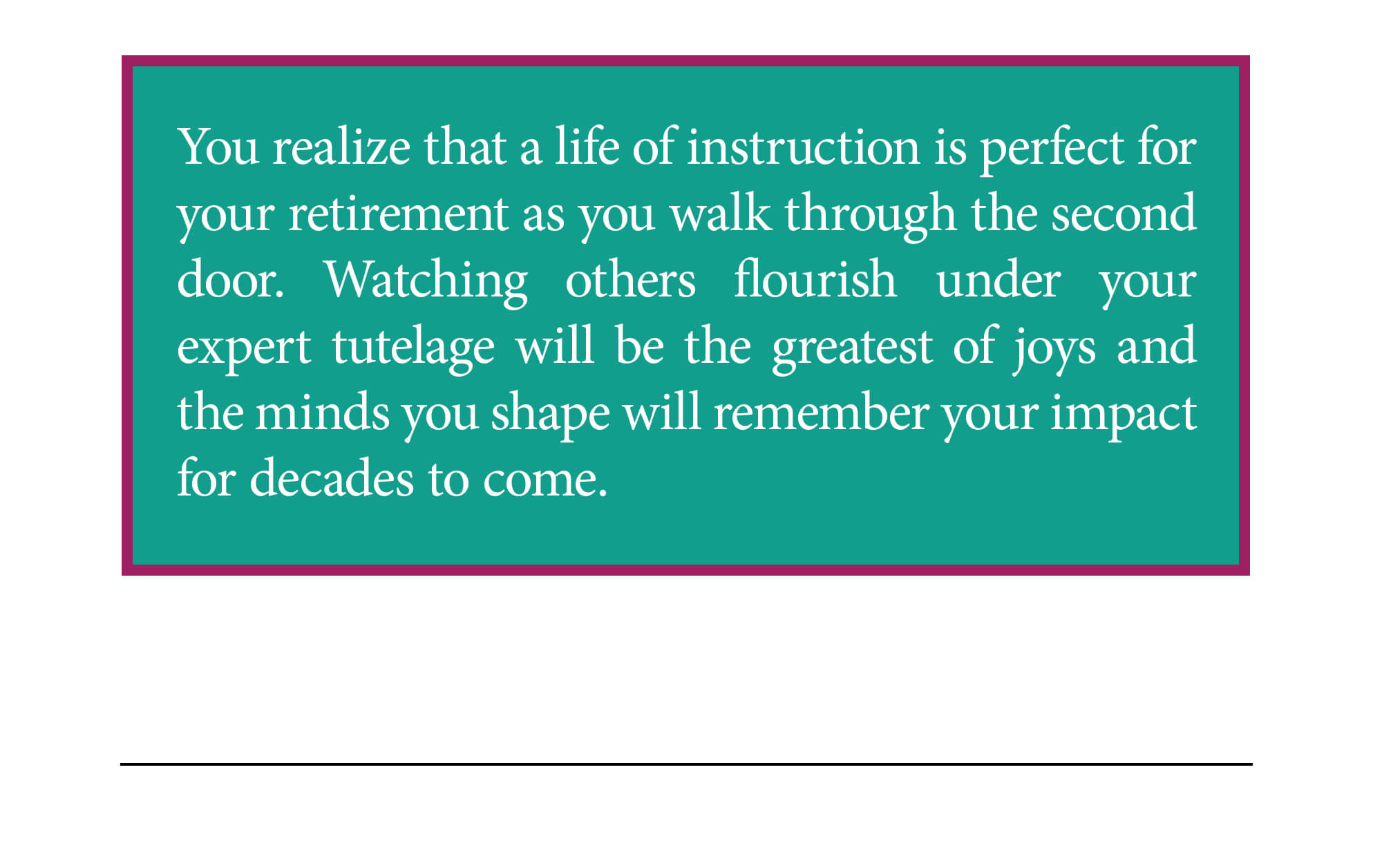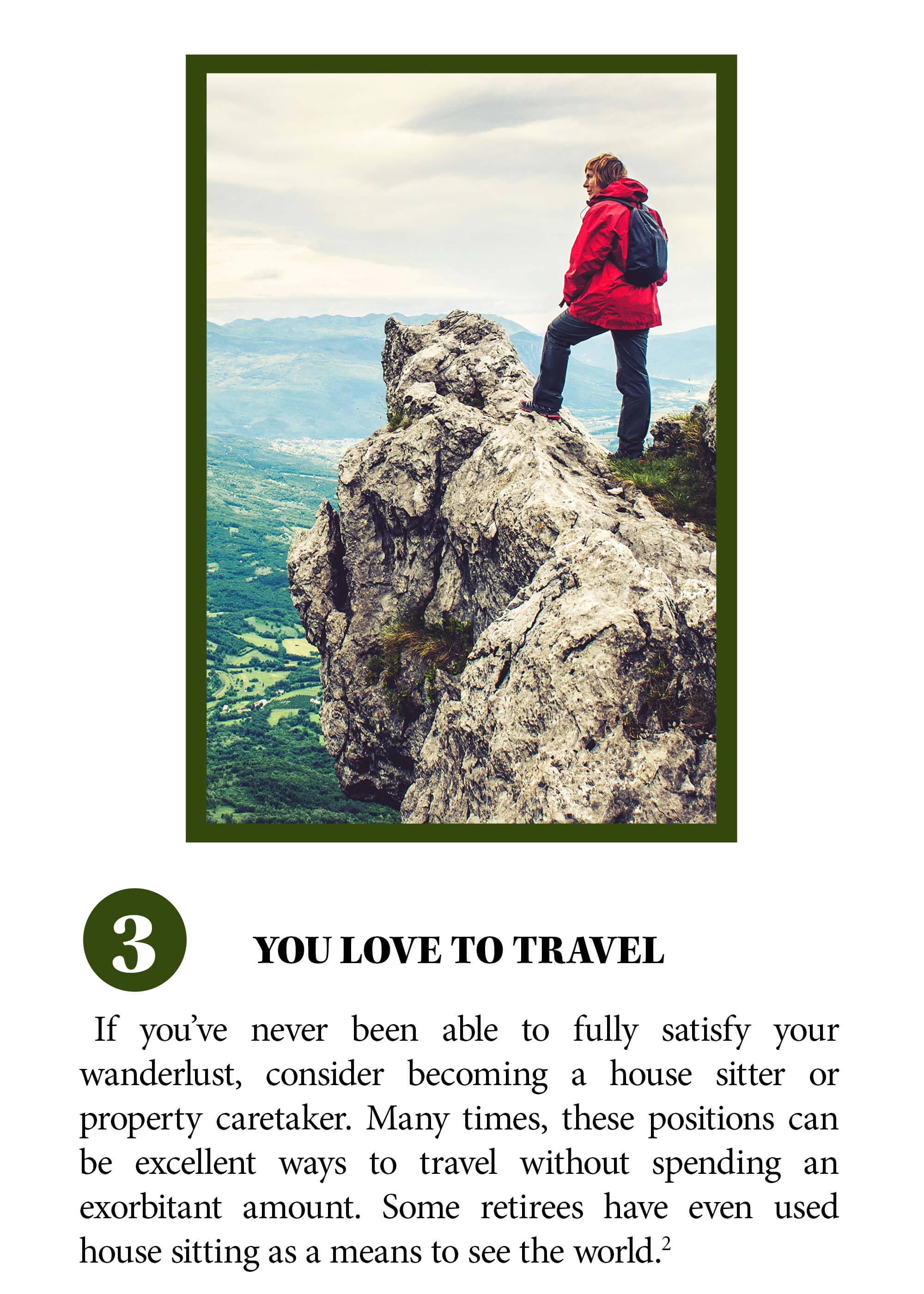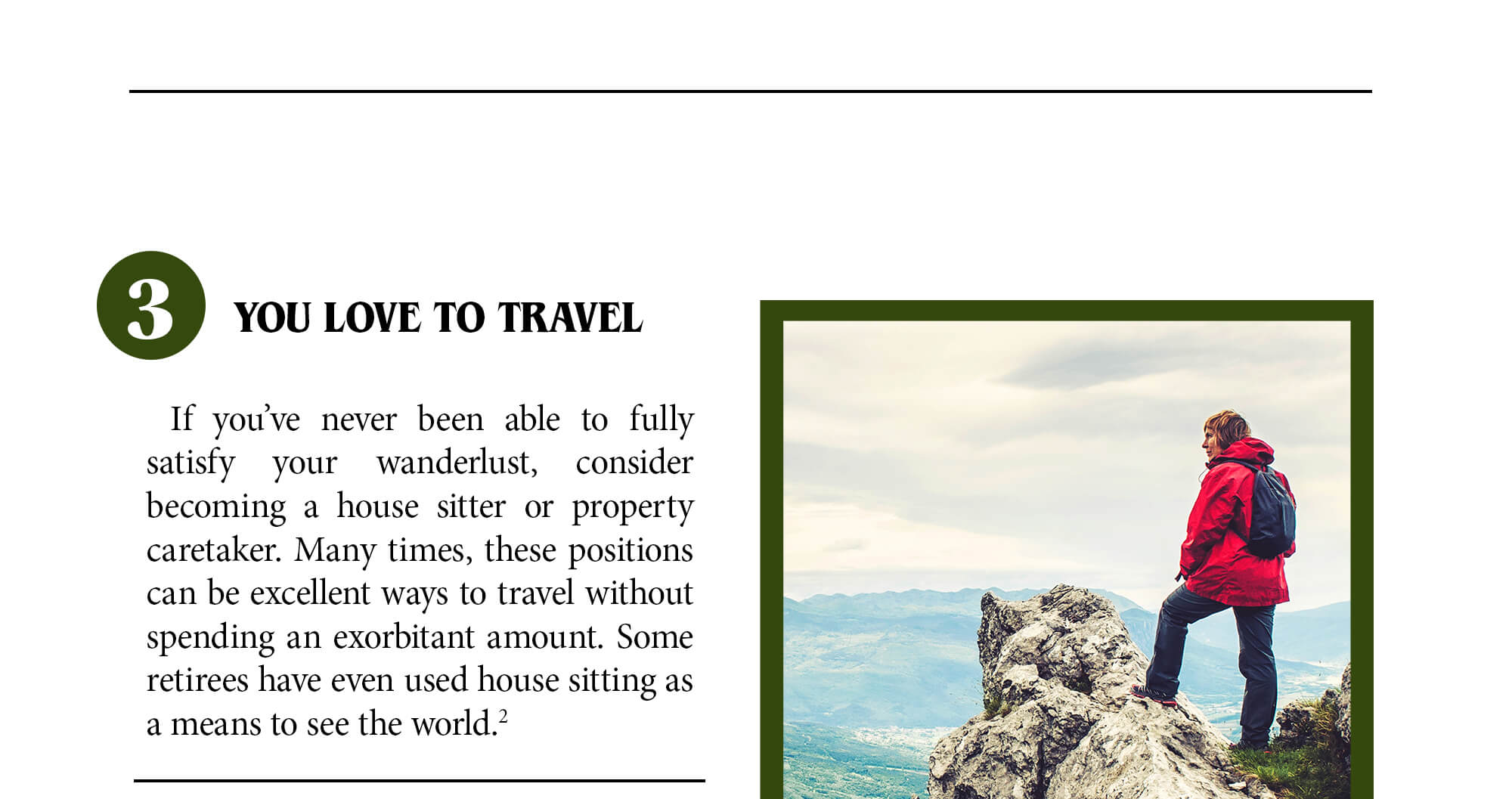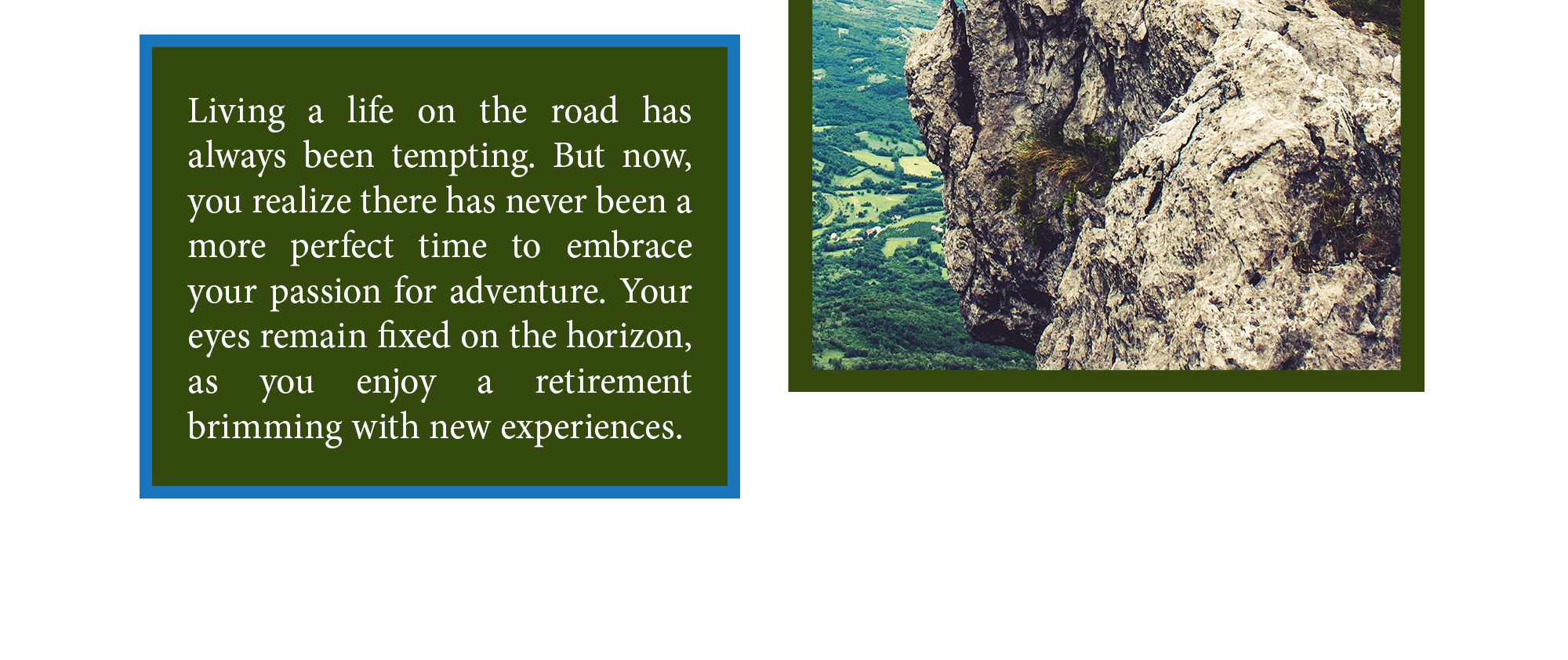 Related Content
Loss of income from disability has the potential to cause financial hardship. Disability insurance can help.
The right executor may help ensure the distribution of your assets is done with as little upheaval as possible.
65 or older? It may be time to enroll in Medicare. Read to learn if you're eligible.