How to Conquer the World - 5 Financial Strategies for Savvy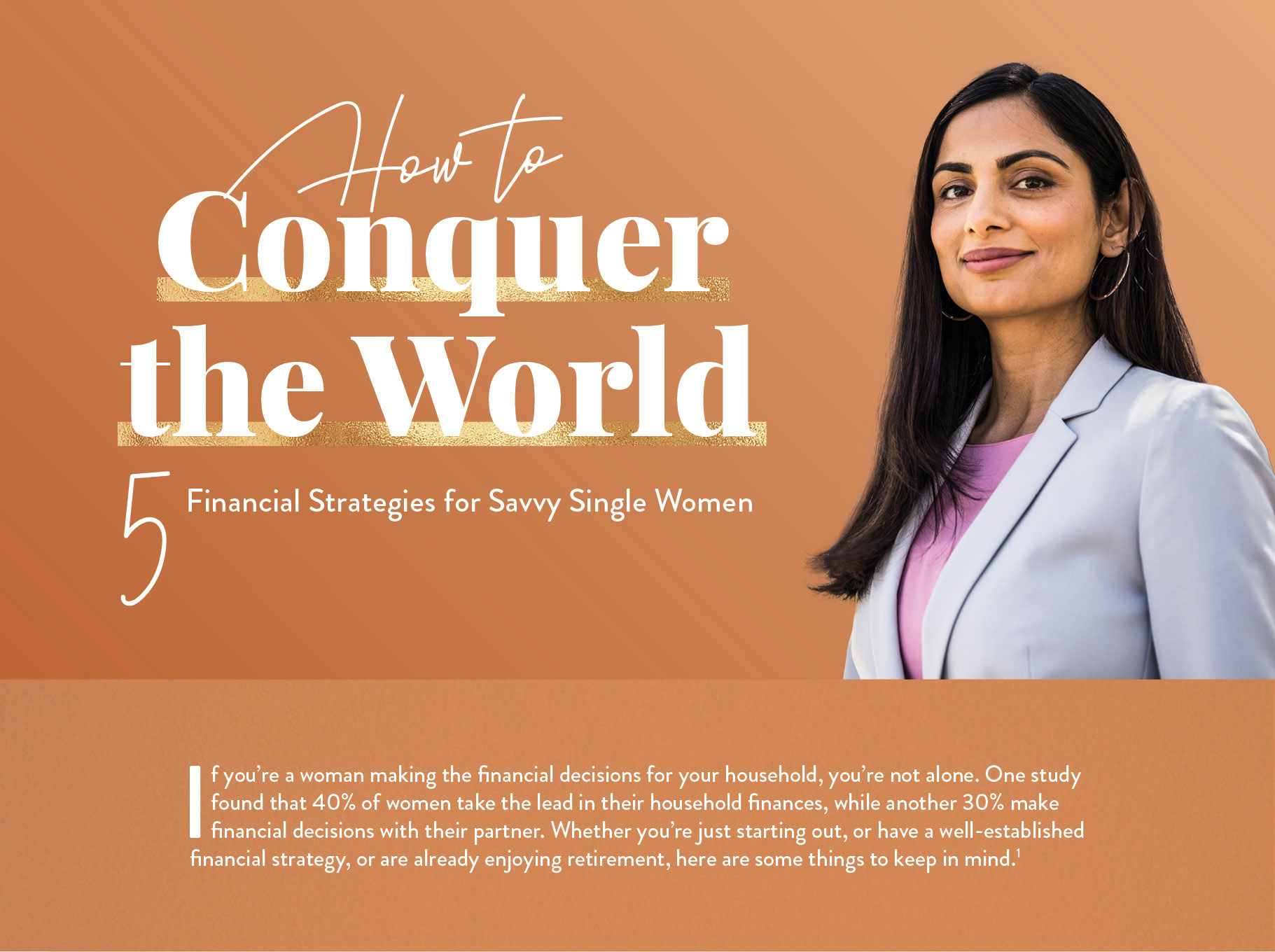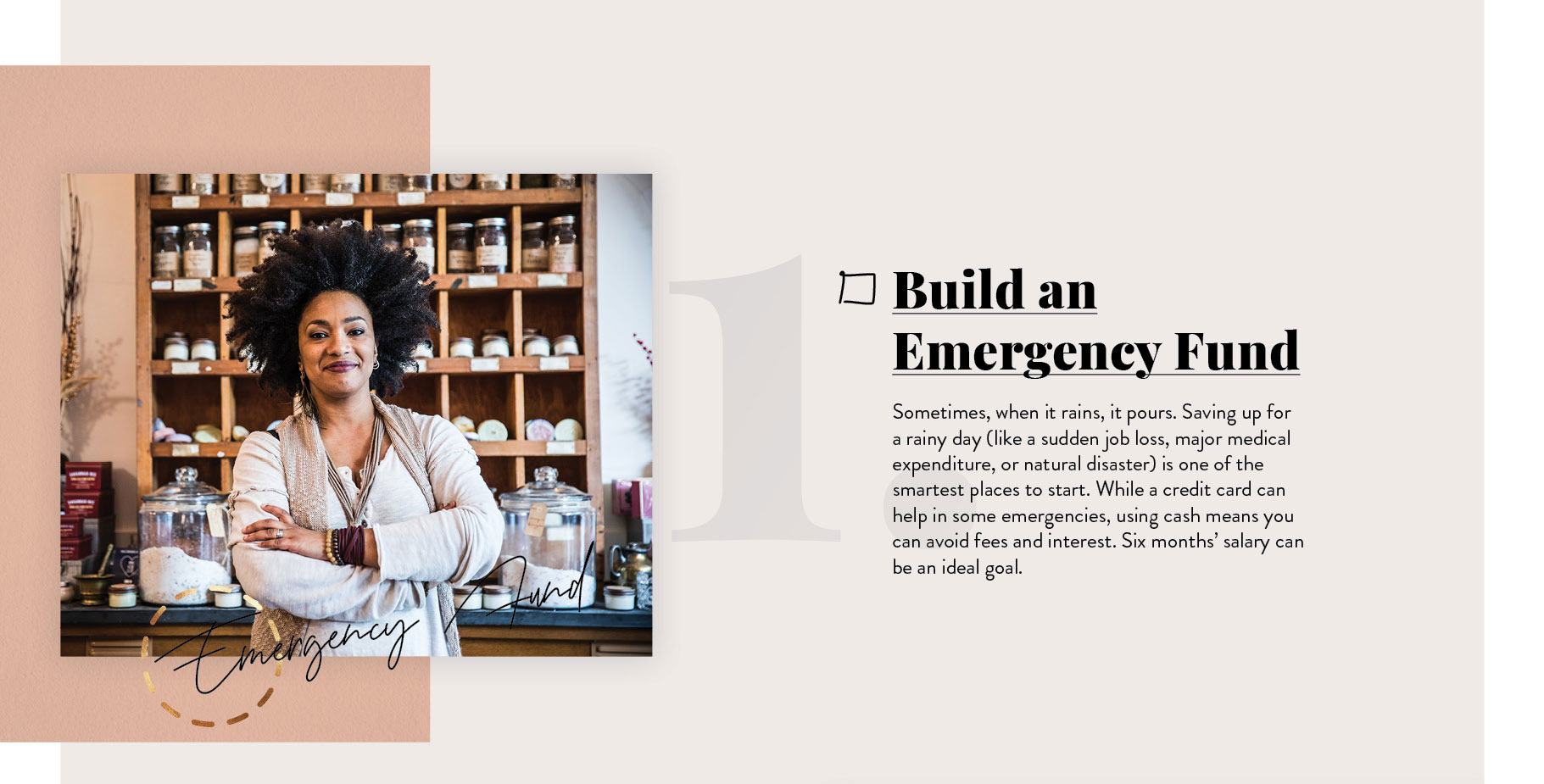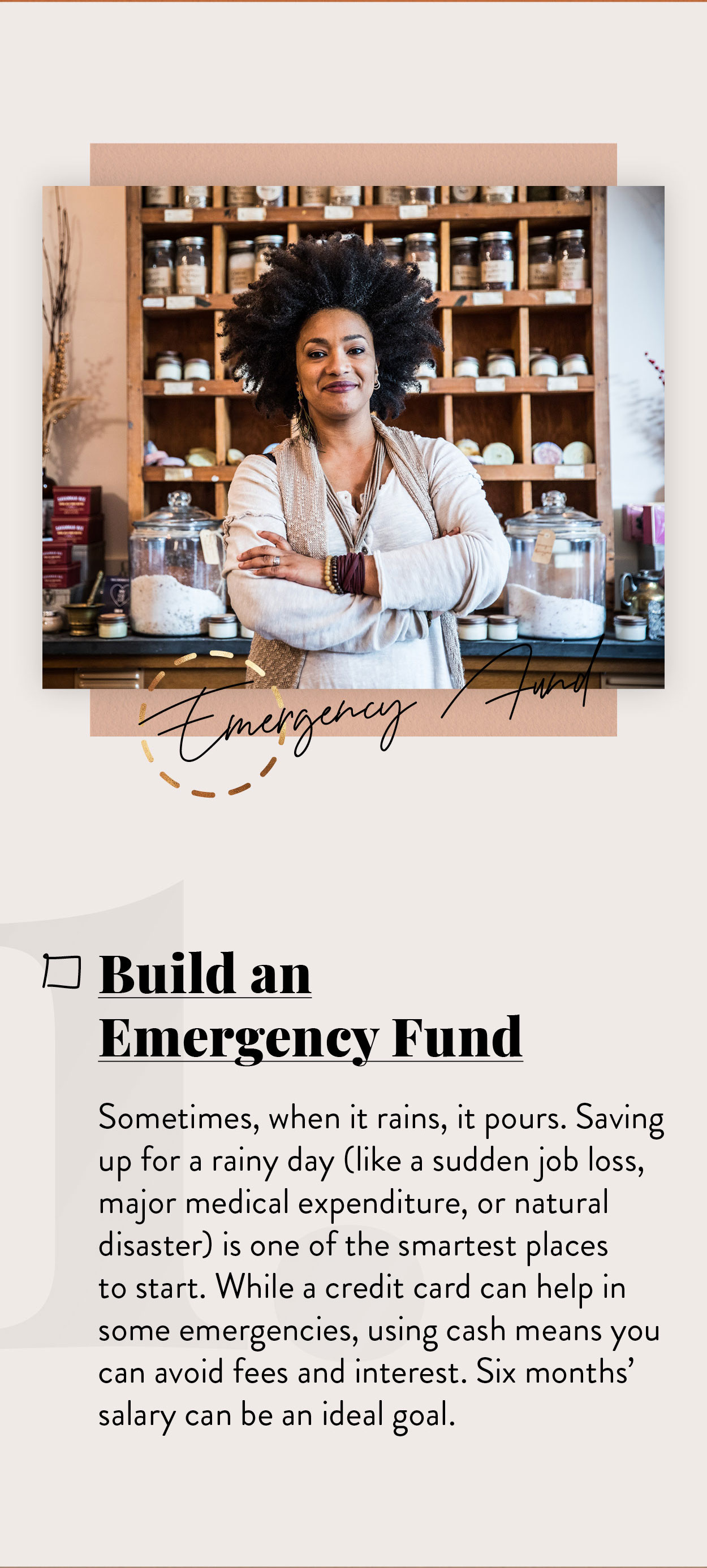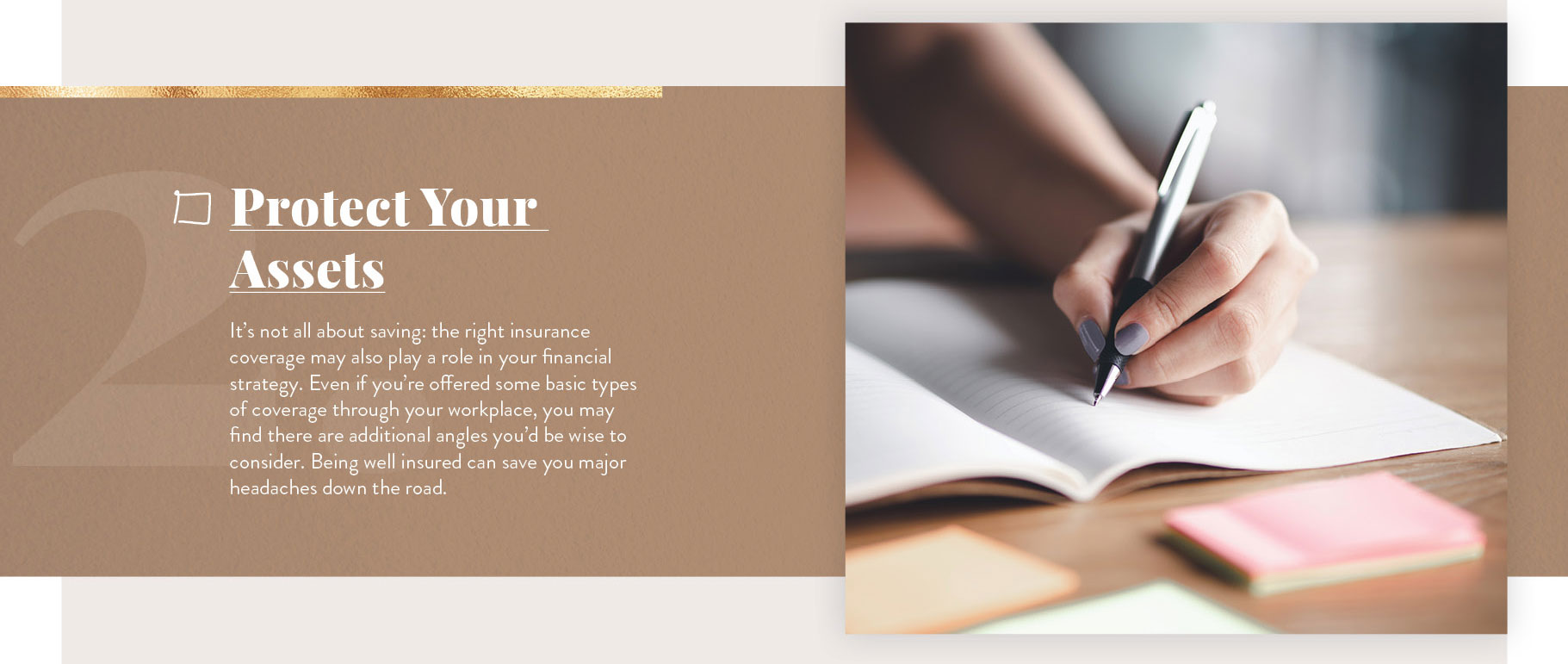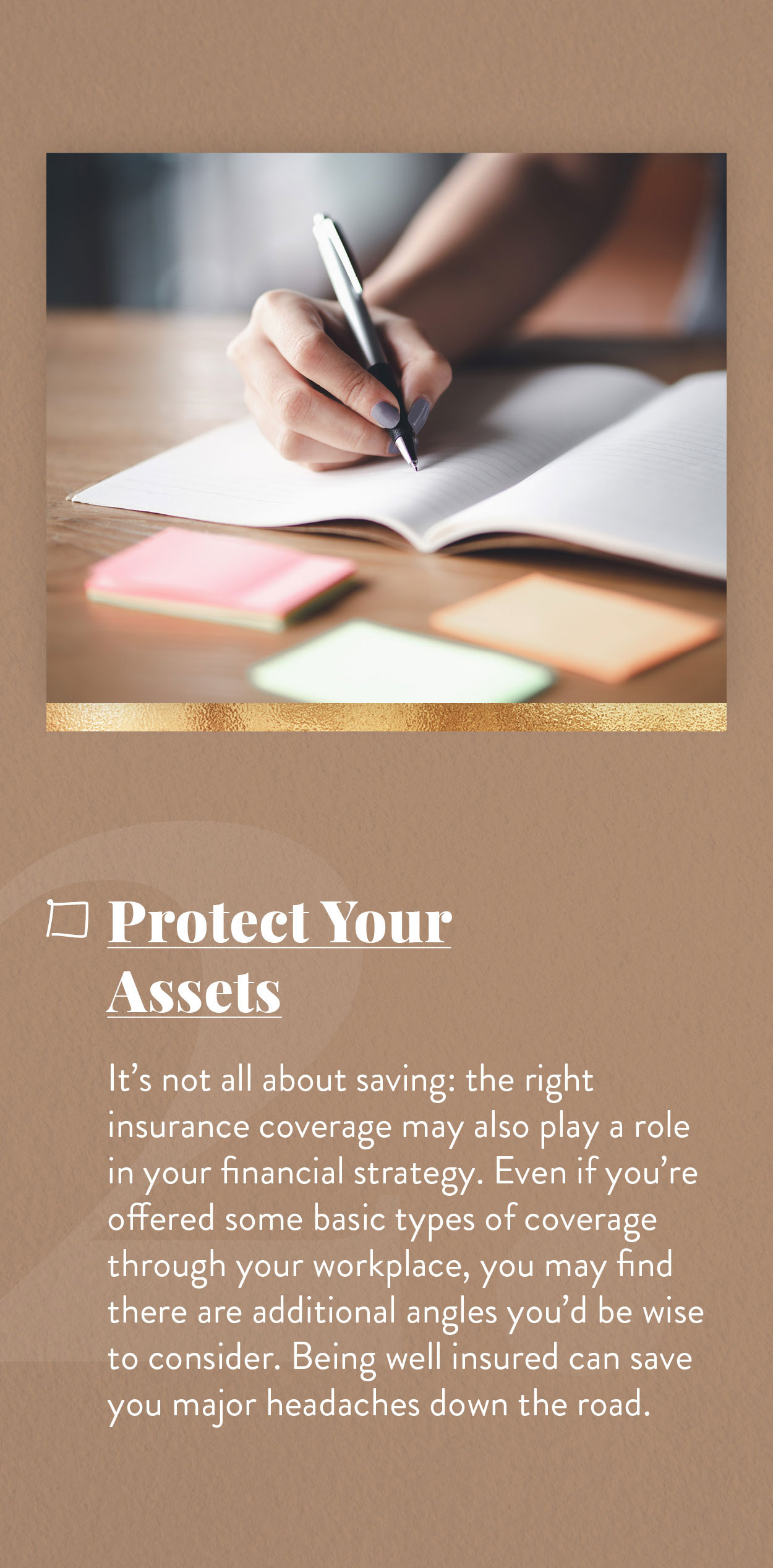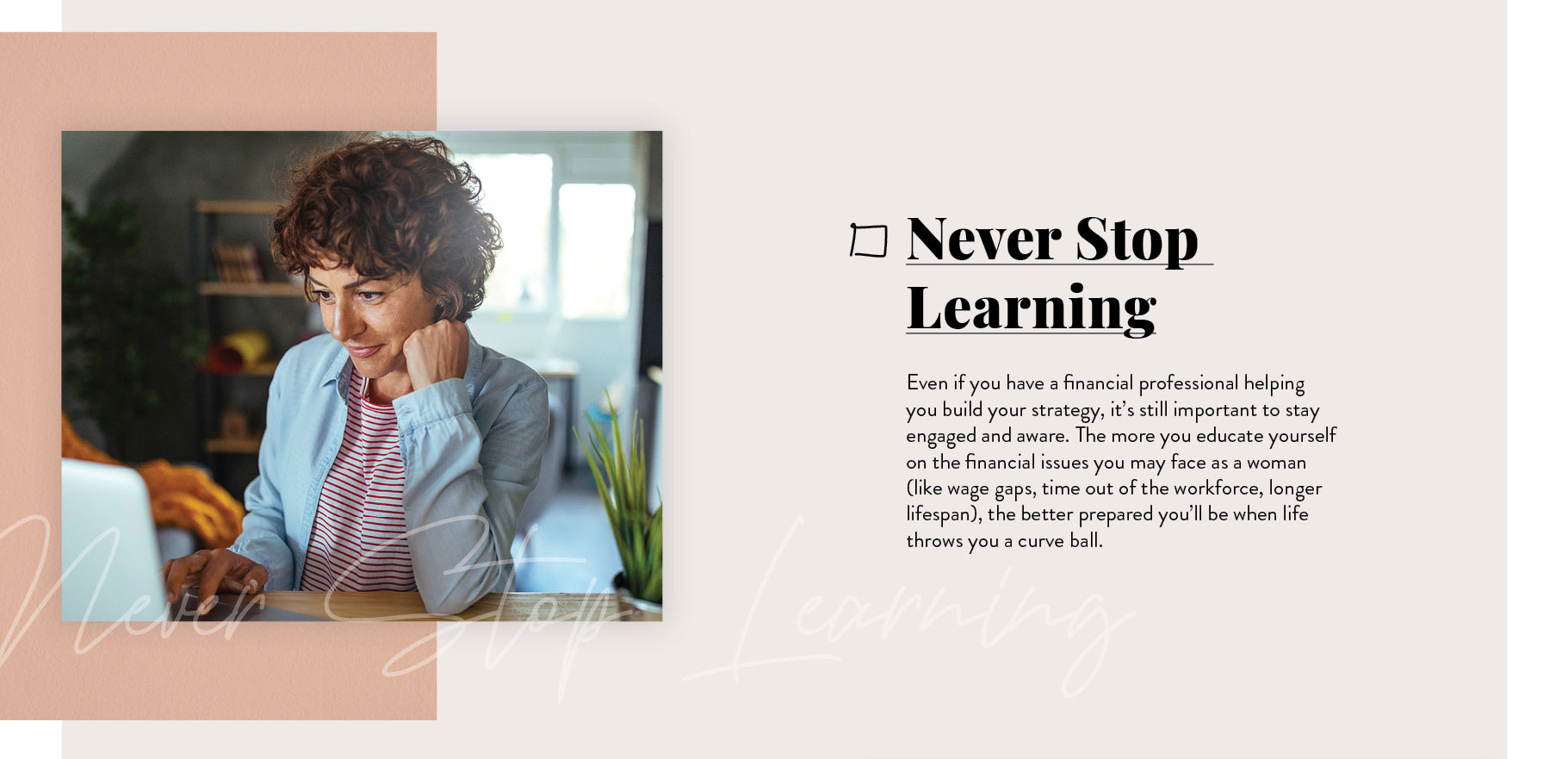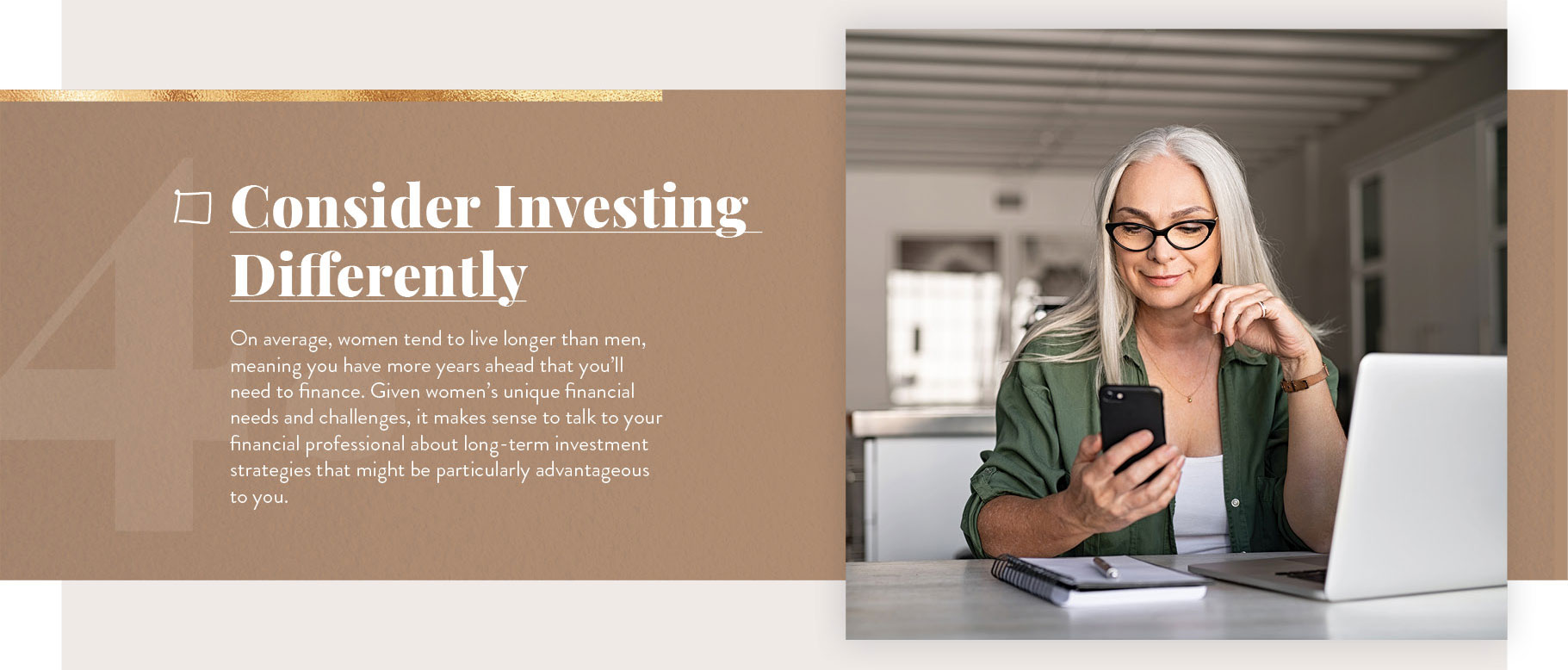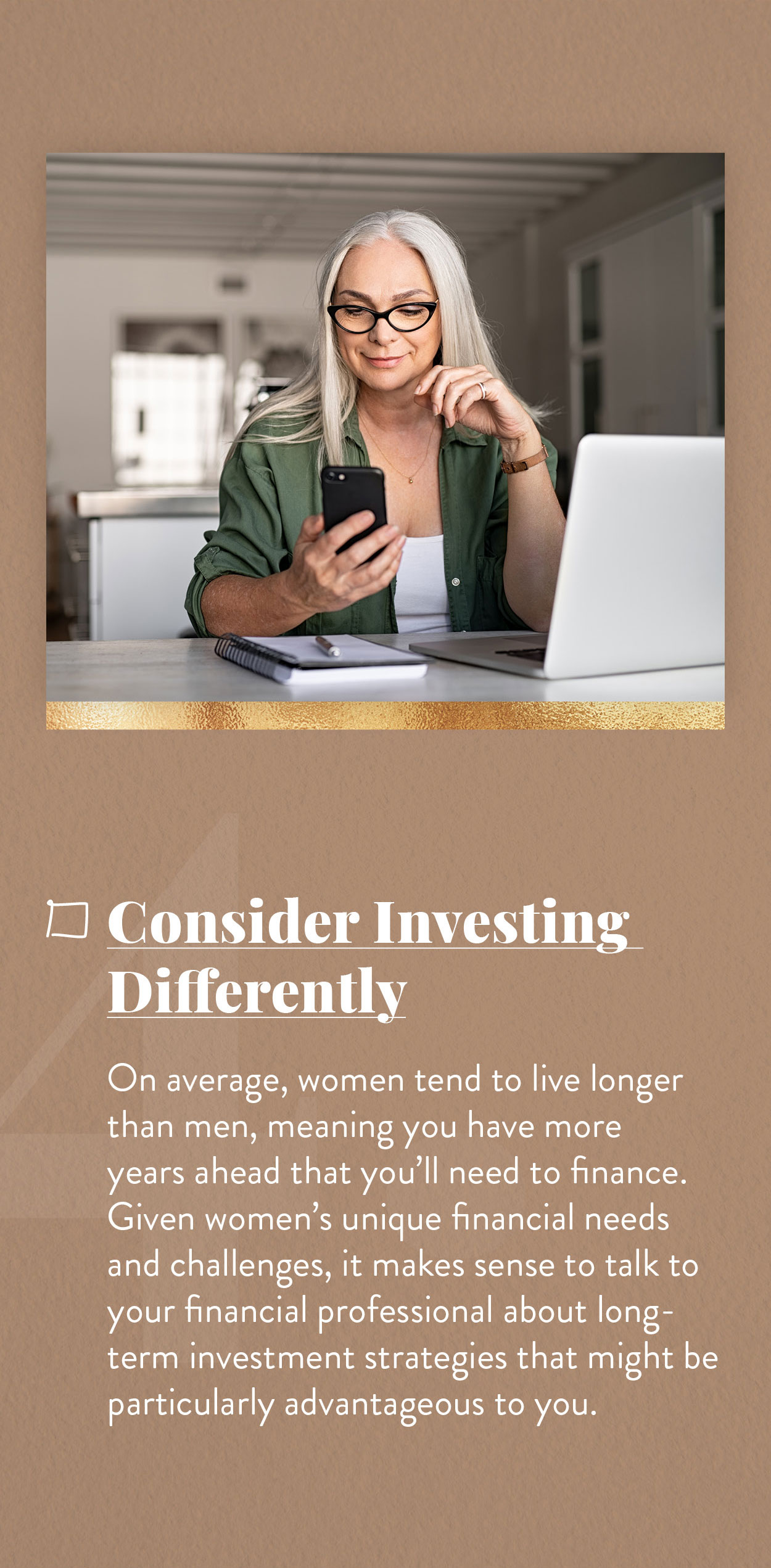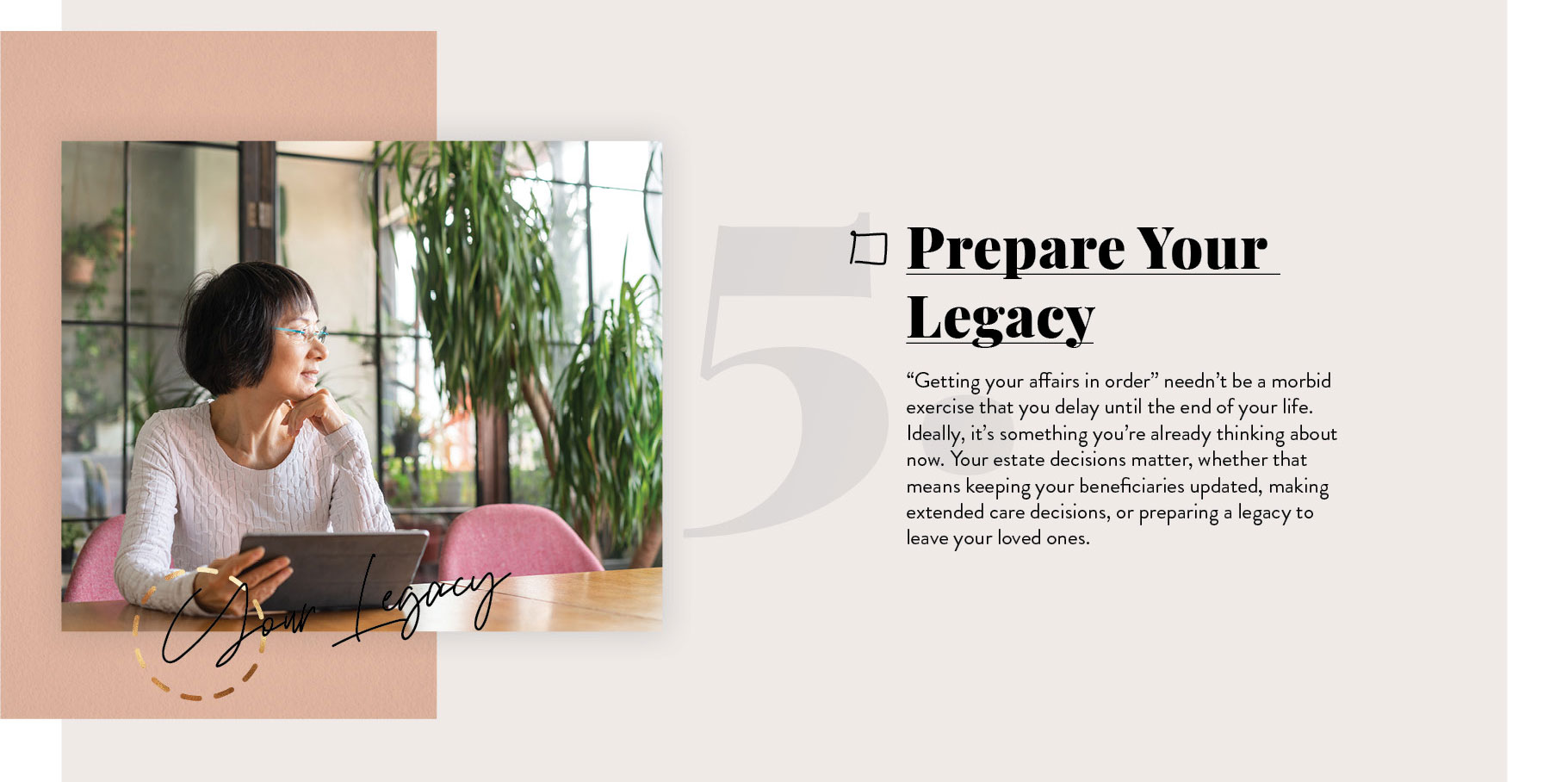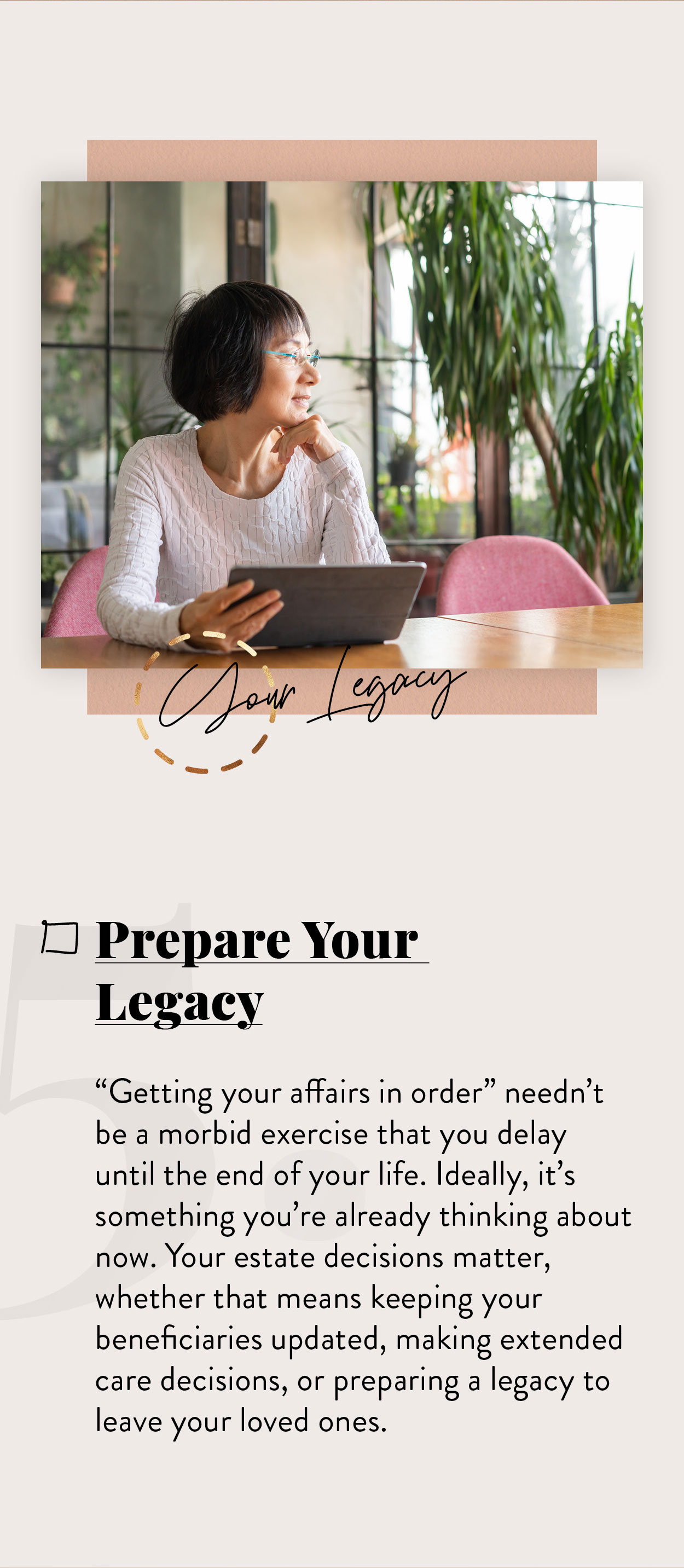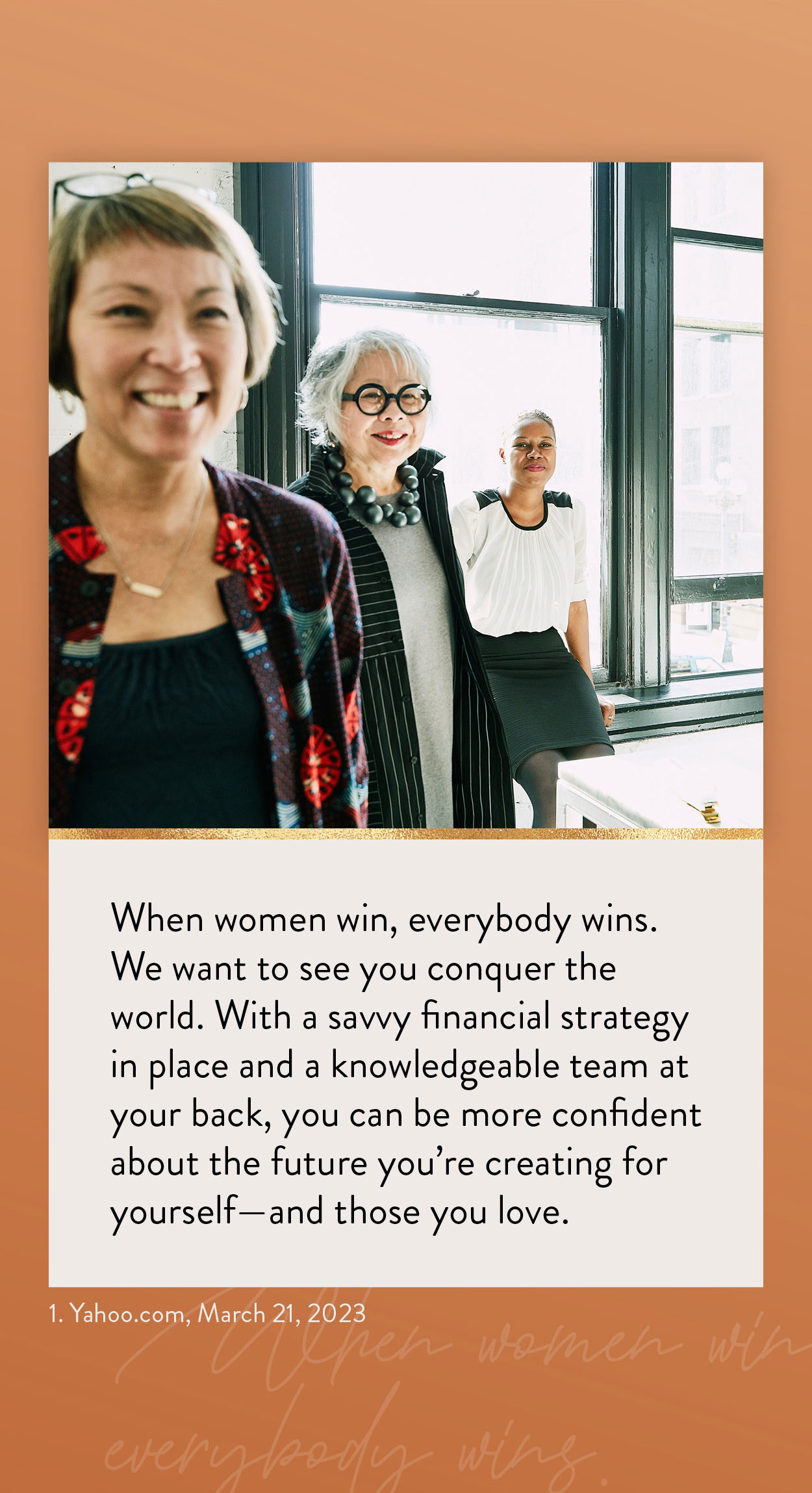 Related Content
In life it often happens that the answers to our most pressing questions are right in our own backyards.
With the current landscape creating changes—and challenges—for everything from our day-to-day routines like the way we shop for necessities to employment risks and realities, the need for self-care has never been more important.
Millennials are redefining retirement planning.