Life Insurance Myths: Debunked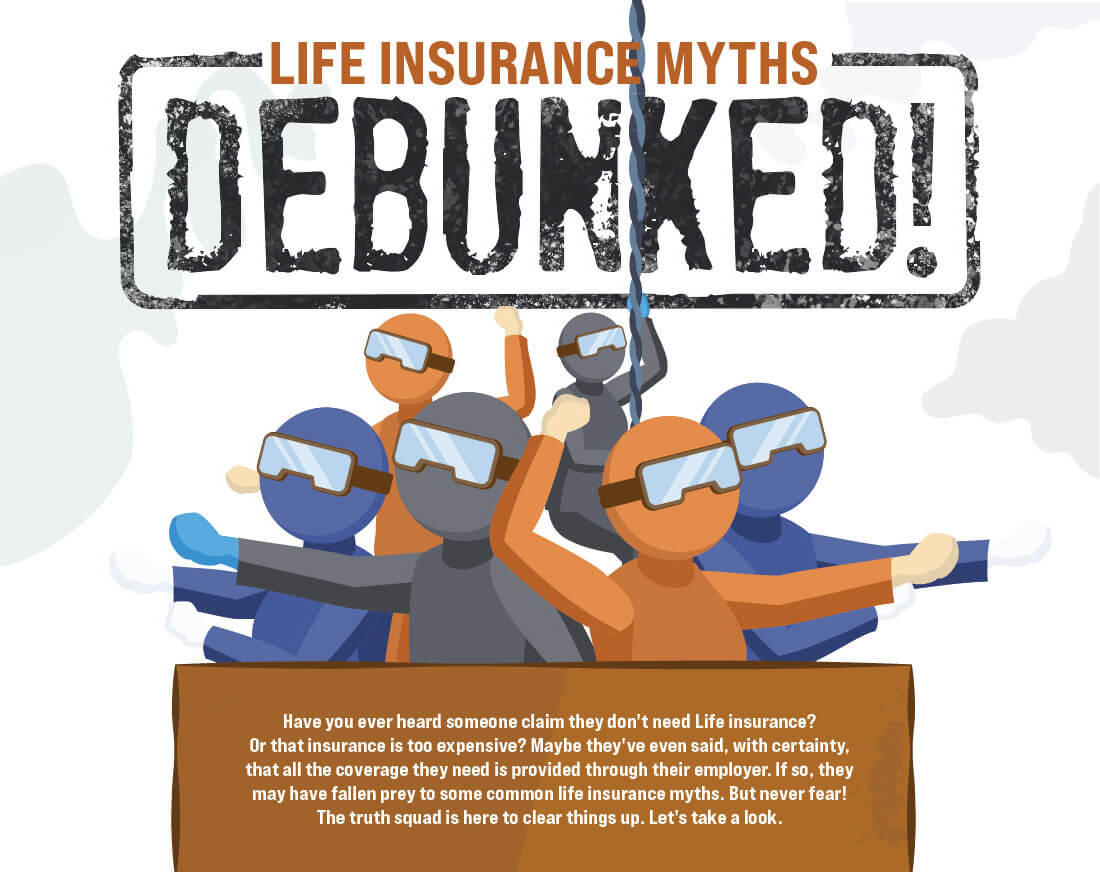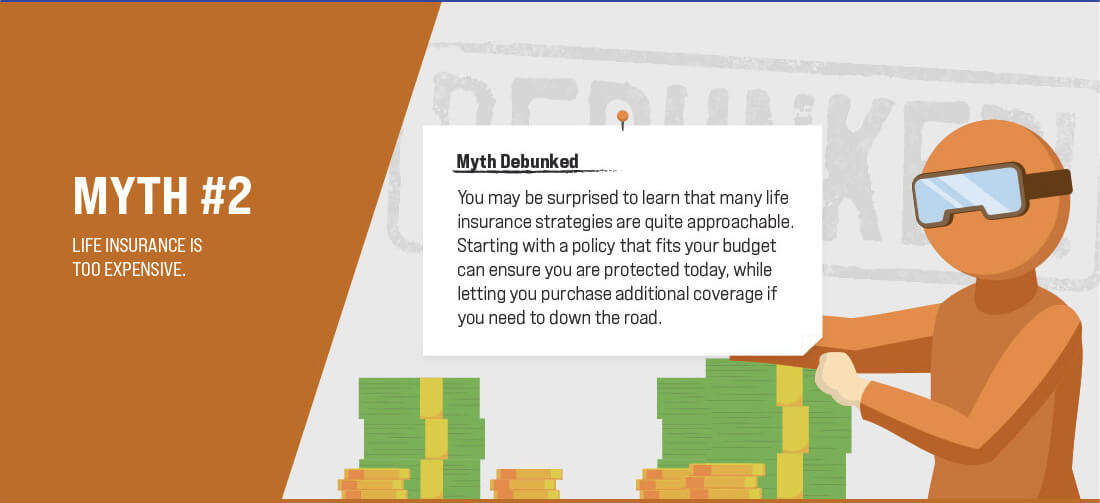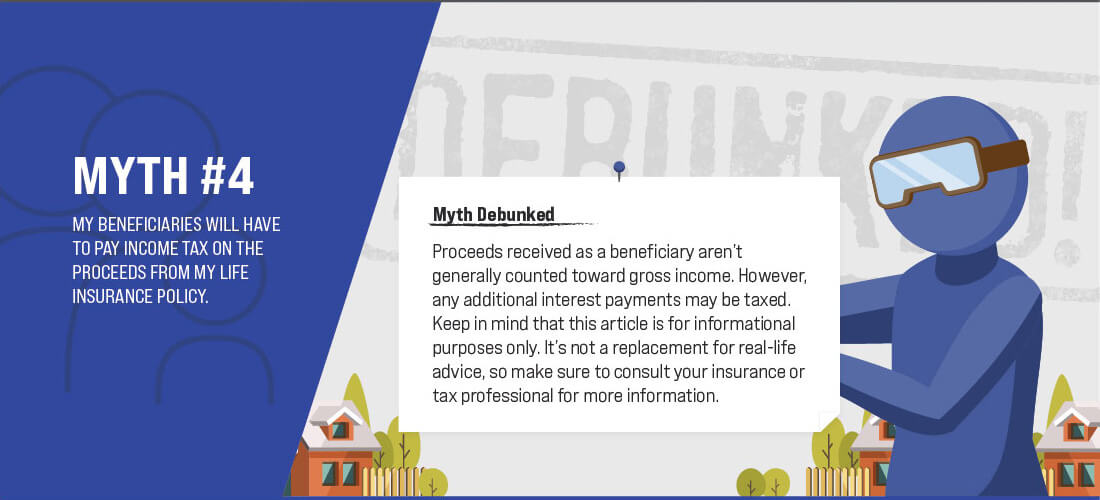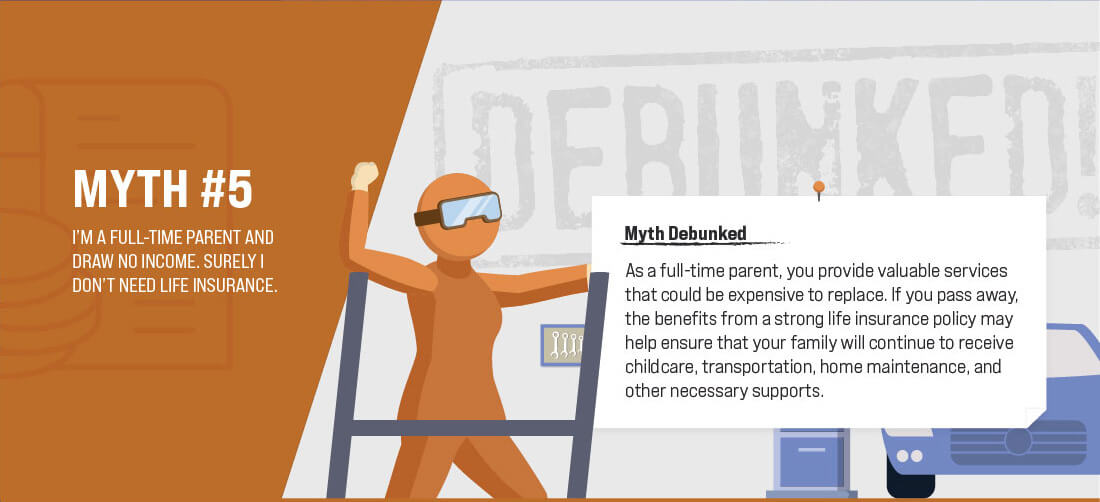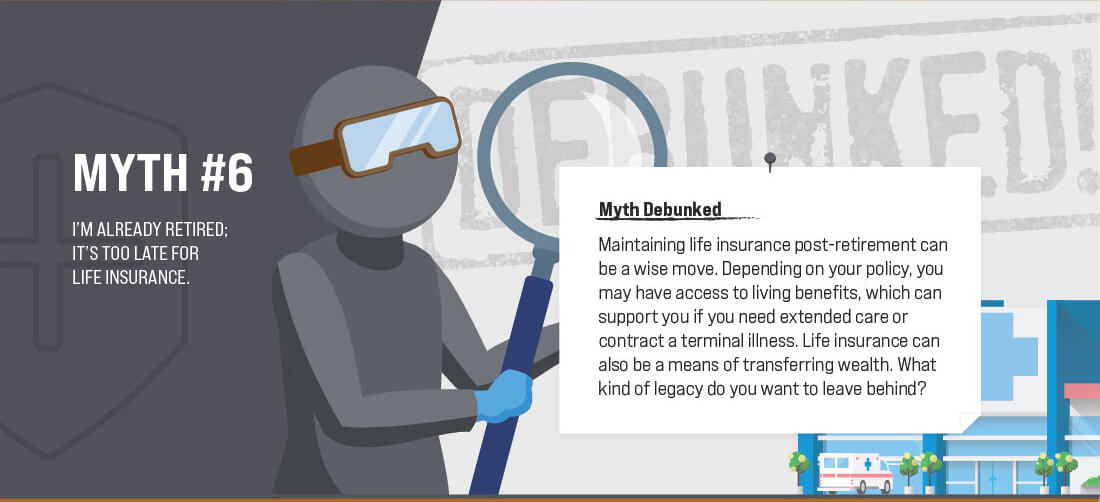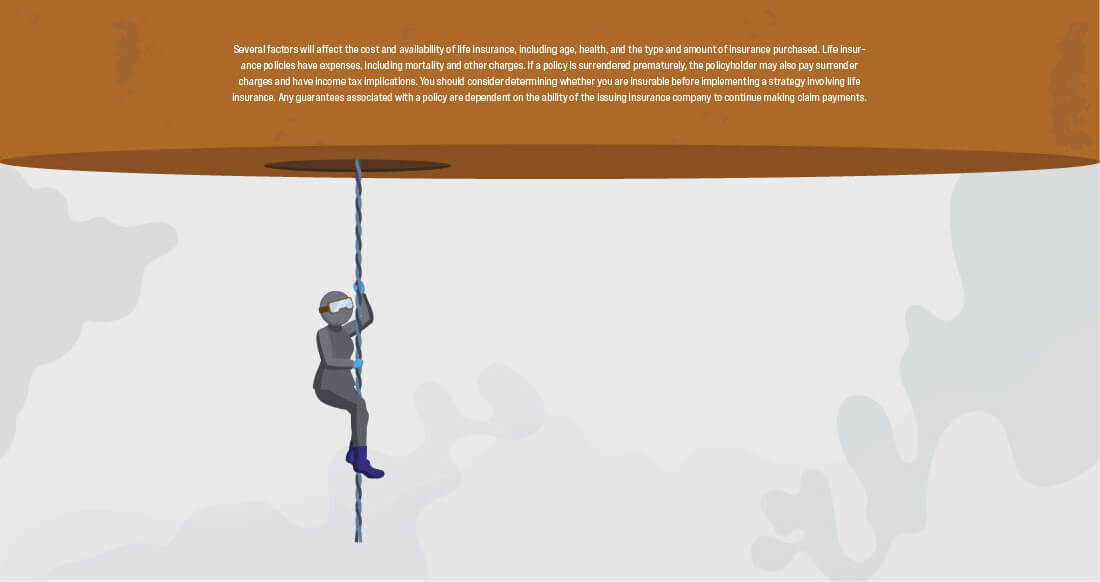 Related Content
Starting a small business? First, take care of the basics. 5 essential steps to help position your new business for success.
It can be difficult for clients to imagine how much they'll spend in retirement. This short, insightful article is useful for jumpstarting a conversation about retirement spending, spending habits, and potential medical costs.
What's your plan and is it in alignment with this?